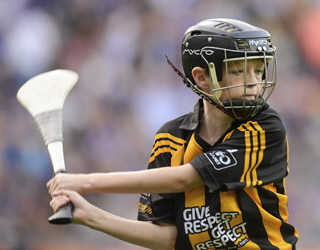 Cultec Hurls online shop - next generation GAA aproved hurleys
At Cultec.ie we offer next generation hurley available to order online today.
Cultec Hurleys
The Cultec Hurley is a synthetic hurley which is hallow from the handle to the bás and then there is a cork in the bás to give it a large sweet spot.
Each Cultec hurley comes with 2 grips and an end cap. Because they are synthetic each hurley size has the same weight balance and feel so once you have used one you have used them all. You can buy your Cultec hurley online knowing the standard is exactly the same as the last Cultec hurley you had.
If you have any question please do not hesitate to contact us or you can check our Frequently Asked Questions Page.

Original
view all
35