Buy Hurley Online - Gaelic Hurling Sticks UK - GAA Hurls for Sale
Buy Hurley Online - Hurling Sticks UK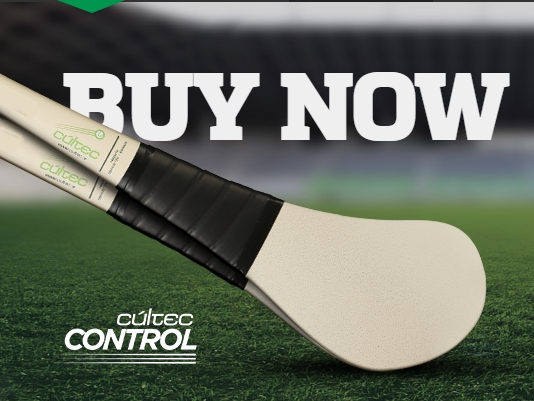 01 August
Buy Hurley Online - Hurling Sticks UK
Order Cultec hurley and get fast delivery!
Buy Hurley Online - Hurling Sticks UK
At Cultec we offer wide range of hurls and accessories to our customers in UK.
The Cultec Hurley is a synthetic hurley which is hallow from the handle to the bás and then there is a cork in the bás to give it a large sweet spot.
Each Cultec hurley comes with 2 grips and an end cap. Because they are synthetic each hurley size has the same weight balance and feel so once you have used one you have used them all. You can buy your Cultec hurley online knowing the standard is exactly the same as the last Cultec hurley you had.

Please submit your order online to get fast UK delivery with registered post!

Original
view all
33