Cultec Hurleys New Website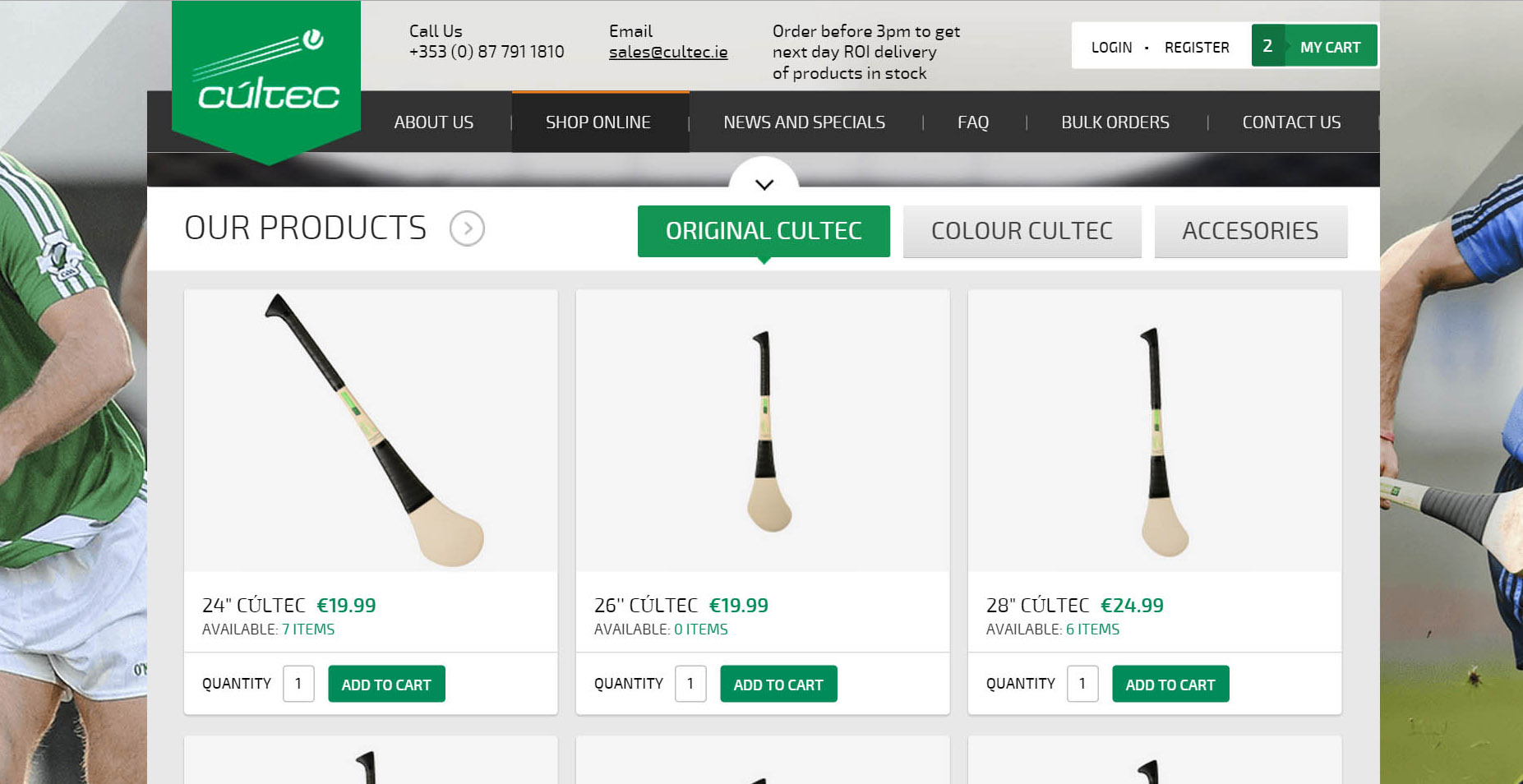 20 February
Our New Website
Our shiny new website!!
Our New Website
If you are looking at this news bulletin you are now on our shiny new website. We wanted to freshen up our site and also make it easier to view on mobile devices and have redeveloped the site to suit. We also went all out and got new photos done which you can see on the products page by clicking on each product. Here is an example of them.
If you are having any trouble with the new site please do not hesitate to contact us so we can rectify any issues.
---
---

Original
view all
26